TheSoul Publishing's Michael Boccacino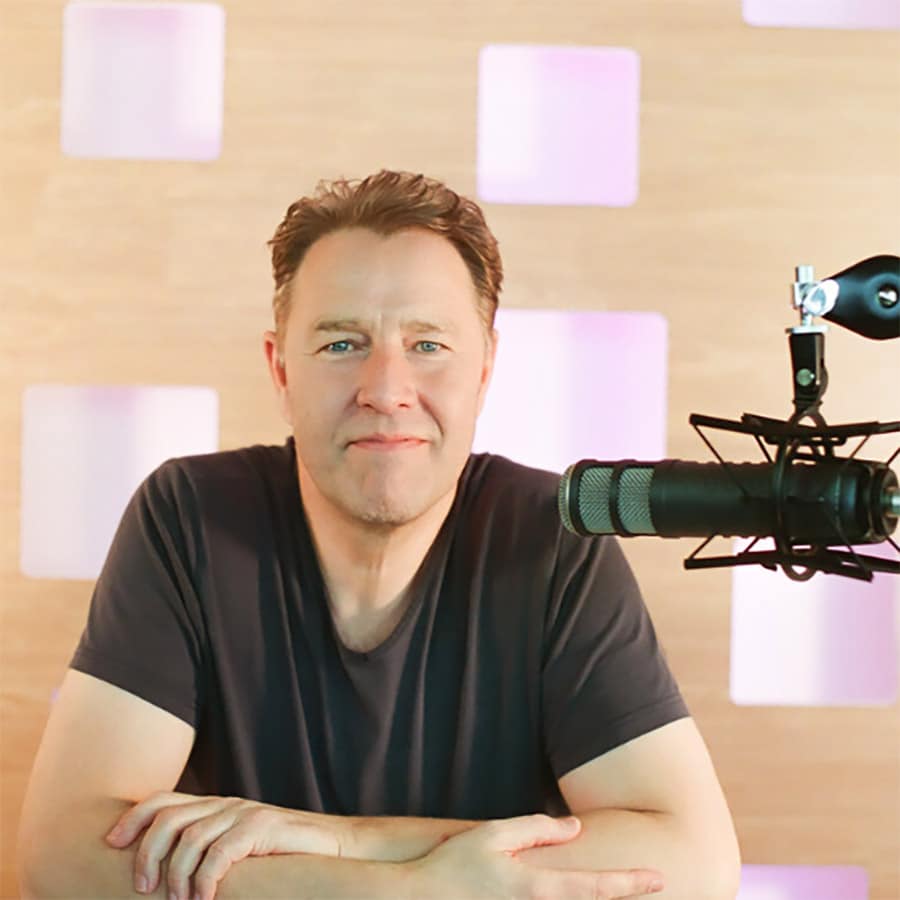 TellyCast started as a podcast in April 2019, right at the beginning of lockdown one. Armed with a wifi signal, laptop, cheap microphone and a contact book of the movers and shakers in the international global TV industry, Justin Crosby set about creating a weekly podcast TV news show from his bedroom. Now one of the world's biggest TV industry podcasts with a worldwide community of listeners, TellyCast has expanded into an events, insights and soon an e-learning business with a series of exclusive masterclasses with the TV industry's brightest minds designed to help businesses grow. Our mission is to help you make sense of the global TV industry.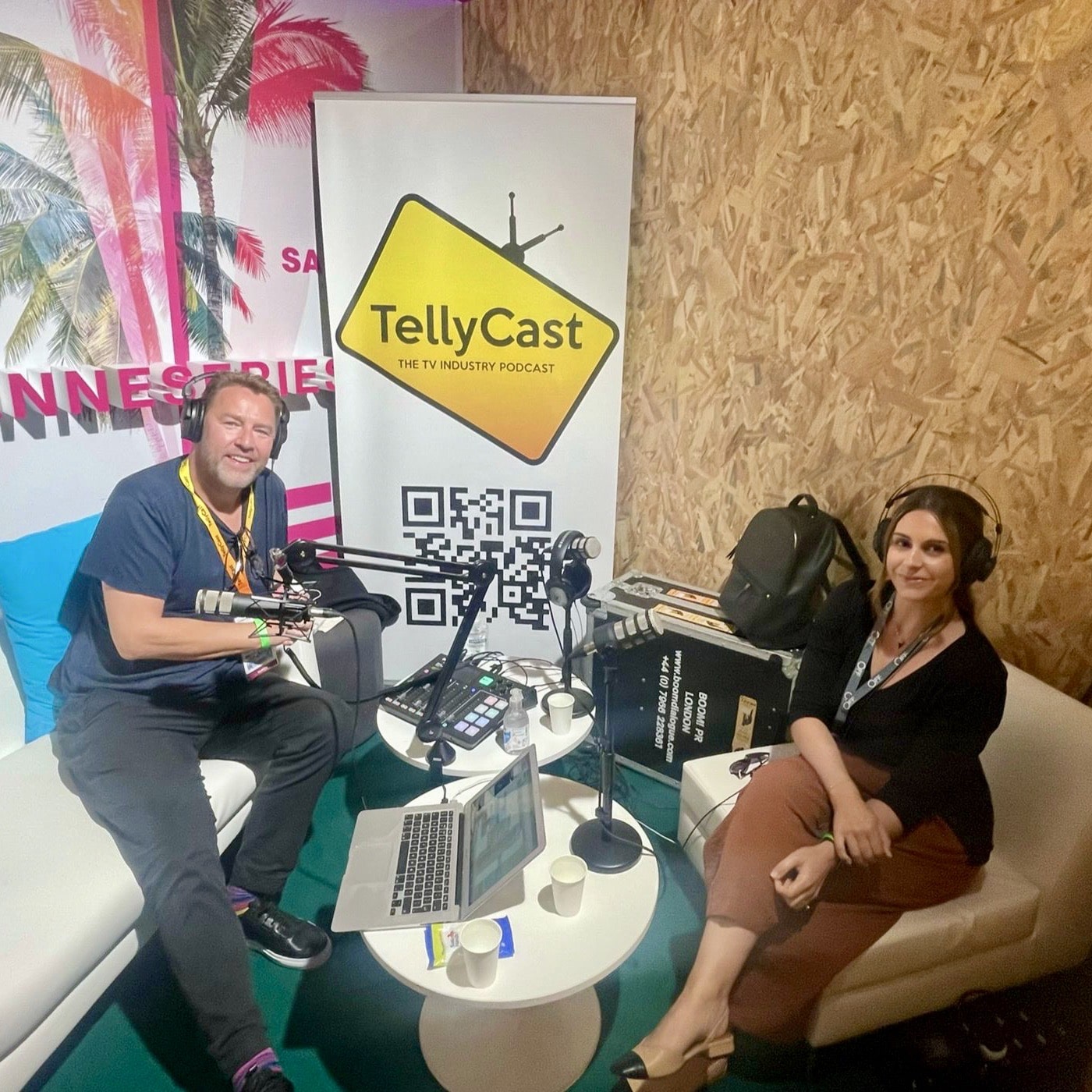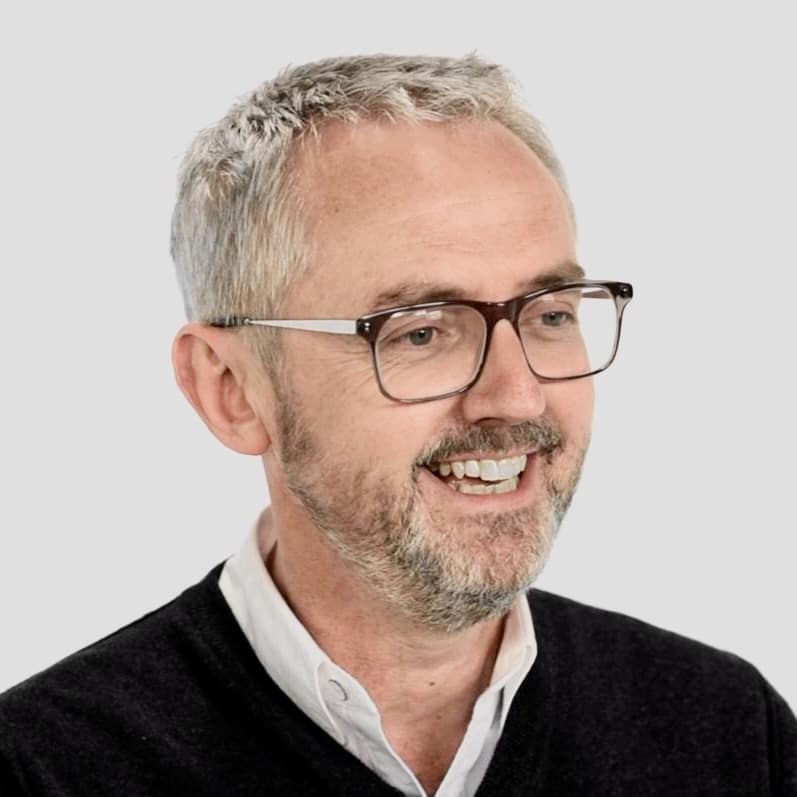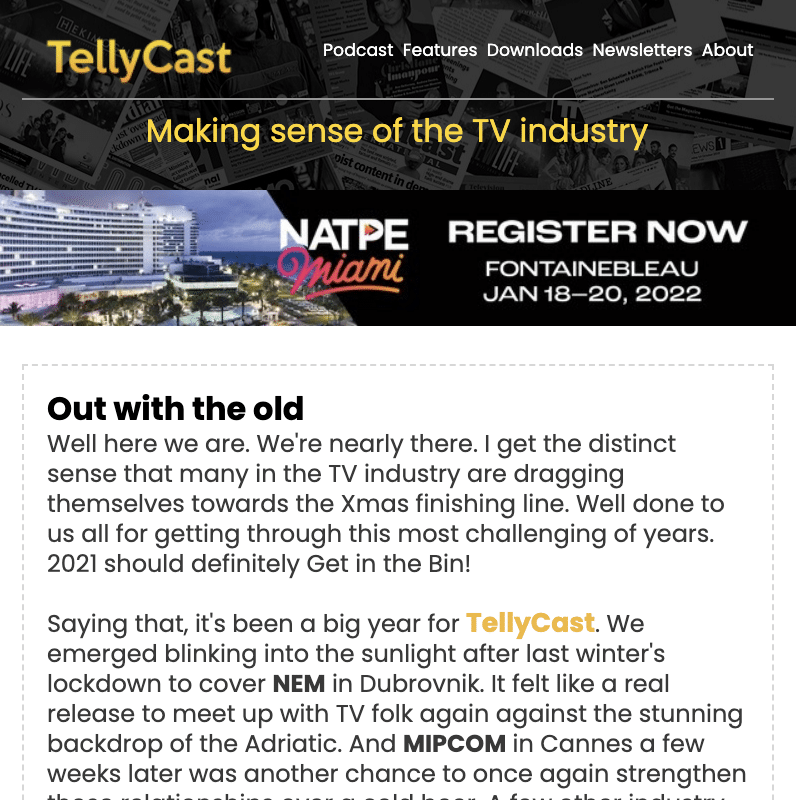 Podcast Episodes
Listen to our previous podcast shows featuring the latest TV industry news for the TV industry's movers and shakers.
Looking to promote your business?
We have a wide range of commercial options available for businesses to promote themselves to TellyCast's global community of TV industry professionals, from podcast and event sponsorship to newsletters, video and social media campaigns. Get in touch with Justin at marketing (at) tellycast (dot) com to find out how to get your brands and content in front of broadcast TV's decision makers.